REASONS WE LIKE
All Dik Geurts wood fires and stoves deliver high efficiency and the cleanest possible combustion. All models meet the most stringent quality standards and certifications, so they are the very pinnacle of wood burning technology. With Dik Geurts, anyone can produce a glorious wood fire.
Dik Geurts stoves are very easy to operate. They have only one lever for regulating the combustion air. One position allows the primary air into the stove and ensures rapid ignition of the fire. The other mode combines the primary air with a second air flow and thus ensures maximum combustion.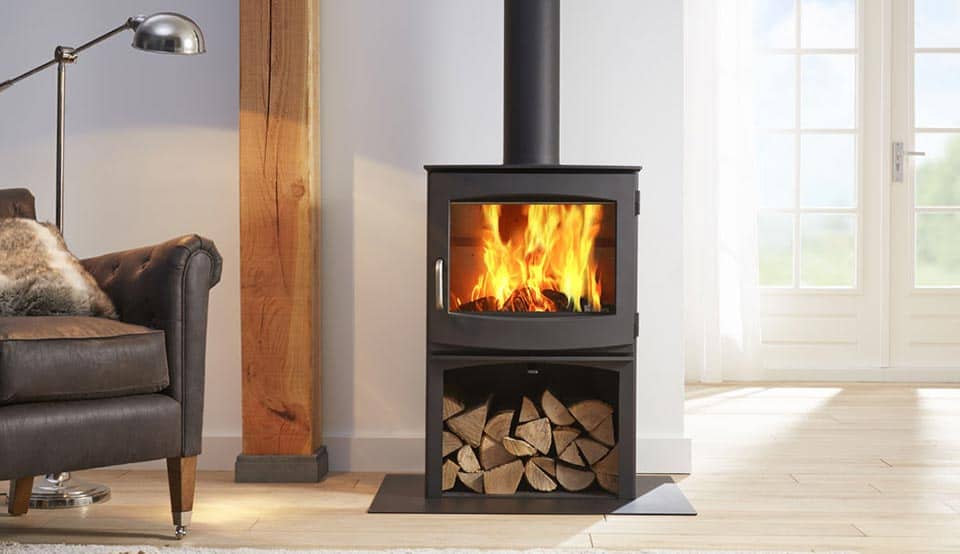 OUR DIK GEURTS BEST SELLERS
For Quality, Personalised Service
& Specialist Advice Call Us:
Quality, Personalised Service
If you choose a Wendron Stoves engineer to install your stove then you have the confidence that he is HETAS qualified. As such, his work is guaranteed and safe.
Specialist Advice
We have worked in the stove industry for over 30 years, so we like to think we have intimate knowledge of our industry.
So when you come to us for help, you can be assured that we will give you the highest quality advice together with superb customer service.