We are always bringing new stoves into the showroom, also we regularly rotate the showroom stock meaning we will have some special offers on stoves.
Some of the stoves listed have been fired but only in the showroom.
All stoves are in good condition, if there are any blemishes they are purchased as seen.
We are happy to offer our normal installation service on the stoves or they can be on a supply only basis.
The prices do not include transport or shipping but this can be arranged.
All prices include VAT at 20%.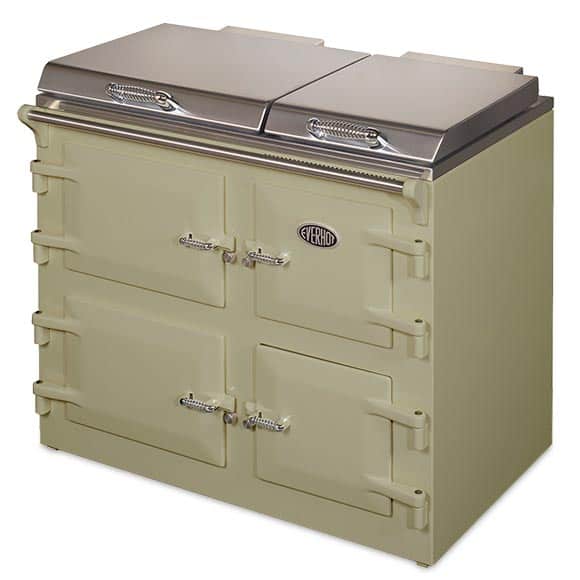 Everhot 100i in Sage Green
SAVE 10% OFF THIS EVERHOT 100I IN SAGE GREEN. EX DISPLAY MODEL. SOLD AS SEEN. FIRST COME FIRST SERVE. 
The Evehot 100i offers a fascinating hybrid of classic cast iron hot plate cooking, whilst providing the latest in induction technology with its two zone hob.
This Sage Green model has not been cooked on and is in brand new condition. If you would like to see it, it is in the window of our Truro store.
incredibly solid cooker, but only 400kg
No flue for easy installation
Maintenance free with no annual servicing required
Extremely low electricity requirements
WAS: £7625.00 INC VAT, PLUS DELIVERY 
NOW: £7132.50 INC VAT, PLUS DELIVERY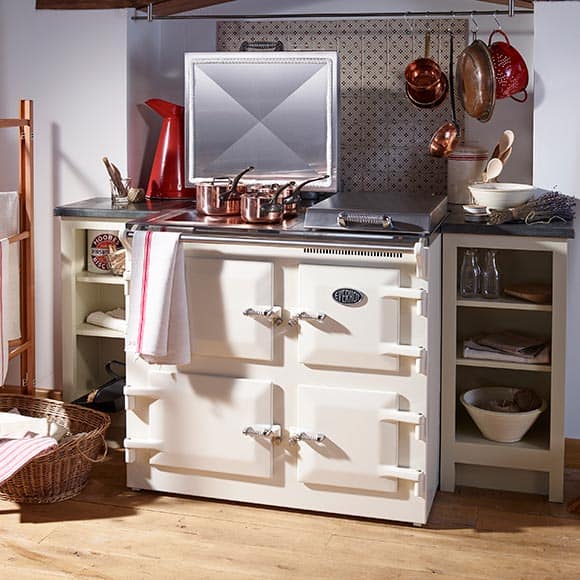 Everhot 100i in Cream
SAVE 15% OFF THIS 100I IN CREAM, EX DEMO MODEL. SOLD AS SEEN. FIRST COME FIRST SERVE. 
This Cream model has been used as a cooking demonstration model but is in very good condition and is well looked after. If you would like to see this model it is on display in our Helston store. For any enquiries call the Helston branch on 01326 572878.
For more information on the Everhot 100i specifications please see our Everhot 100i page.
WAS: £7925.00 INC VAT, PLUS DELIVERY 
NOW £6736.25 INC VAT, PLUS DELIVERY