We are always bringing new stoves into the showroom, also we regularly rotate the showroom stock meaning we will have some special offers on stoves.
Some of the stoves listed have been fired but only in the showroom.
All stoves are in good condition, if there are any blemishes they are purchased as seen.
We are happy to offer our normal installation service on the stoves or they can be on a supply only basis.
The prices do not include transport or shipping but this can be arranged.
All prices include VAT at 20%.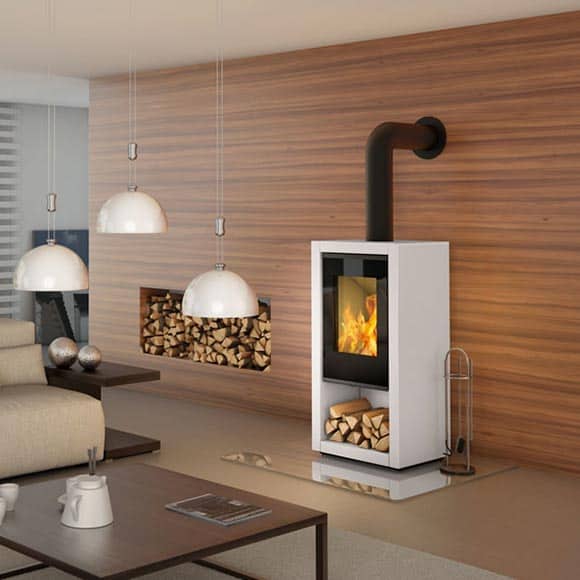 Spartherm A7
EX DISPLAY, SOLD AS SEEN, SPARTHERM AMBIENTE A7 WOOD STOVE IN WHITE – LESS 25%
Ambiente is a range of modern, elegant high capacity wood stove with open or closed combustion system. Ambiente A7 is a 1.2 metre high rectangular wood stove with handy log storage space in white.
6kW Output
80% Net efficiency rating
Overall size
583mm W x 1190mm H x 468mm D
WAS: £3235.00 Inc VAT
NOW: £2426.25 Inc VAT
Ref No: SPAA7-5909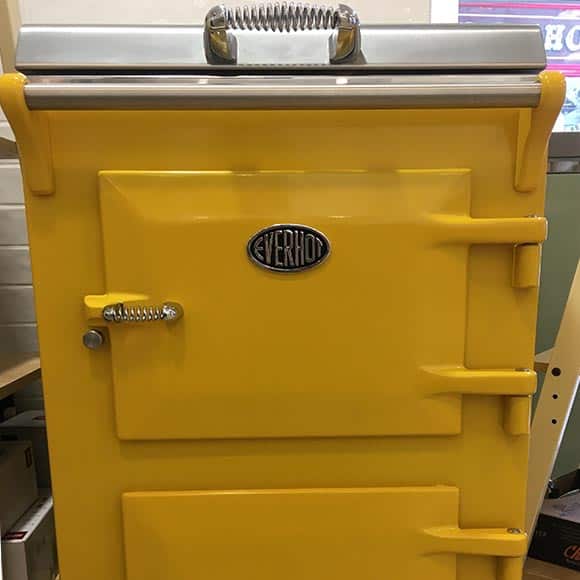 Everhot 60
EX DISPLAY, SOLD AS SEEN, EVERHOT 60 IN MUSTARD YELLO
Town or country, this is the perfect choice for the smaller kitchen since the 600mm width will fit a standard 600mm wide cooker space. Installation is incredibly straightforward since neither flue nor reinforced floor is needed and it simply plugs into a 13 amp socket, keeping any disruption to a minimum.
600W Heat output
Overall size
598mm W x 900mm H x 600mm D
WAS: £5350.00 Inc VAT*
NOW: £4815.00 Inc VAT*
Ref No: EVH60MY/TR
*PLEASE NOTE THAT THESE PRICES DO NOT INCLUDE DELIVERY.