For safety reasons and to keep your stove working efficiently, having your stove serviced at least once a year is a basic recommendation by all wood stove manufacturers. A lack of maintenance can prove expensive in the long run as essential parts become seized or corroded. The amount of fuel you use will also depend on the condition of your stove.
As time goes on, coal soot or wood tar deposits can build up in the flue ways in the chimney and flue pipe and without a proper service can produce harmful gases which can be released into the room and could prove fatal.
One of our qualified HEATS engineers will carry out the service.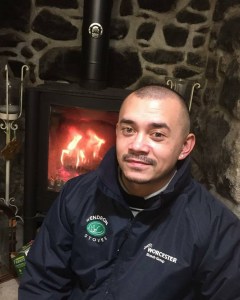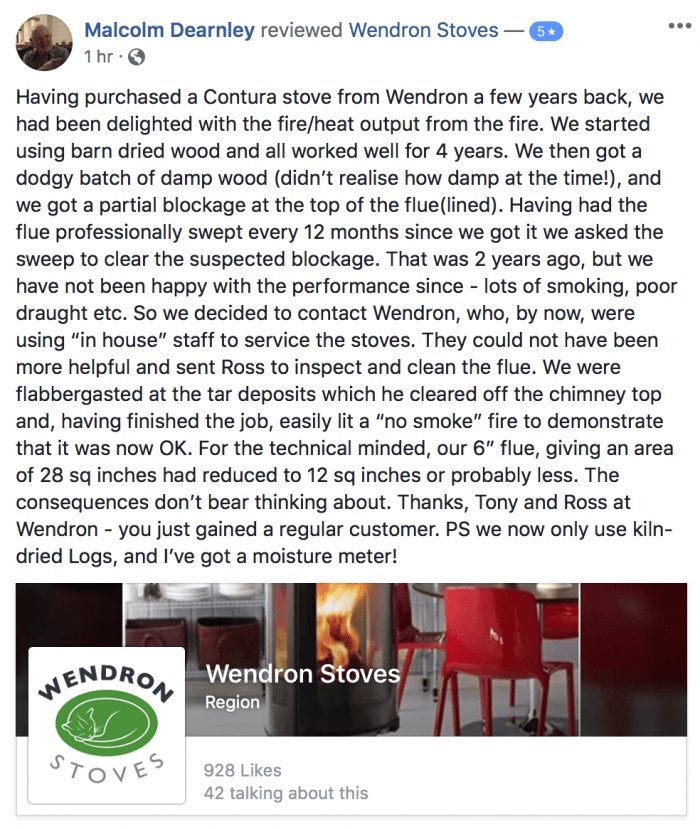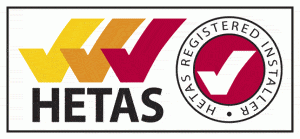 We want you to enjoy your stove for many years and an annual service will help to achieve that.
Take advantage of our Servicing Contract
– A strip down and inspection of the stove, remove the internal fire bricks, baffles and check the seal of the door rope.
– A thorough sweep and clean of the flue liner or chimney
– A report back to you of any defects found and the cost of replacing any parts needed
Rather than pay annually, we offer all of our customers the opportunity to spread the cost monthly with a servicing contract. With the contract you will also receive the below;
– 5% off fuel purchases from Wendron Stoves including – dried logs, kindling and flamers.
– 10% off RRP for any spares fitted not covered by warranty
For Quality, Personalised Service
& Specialist Advice Call Us:
Quality, Personalised Service
If you choose a Wendron Stoves engineer to install your stove then you have the confidence that he is HETAS qualified. As such, his work is guaranteed and safe.
Specialist Advice
We have worked in the stove industry for over 30 years, so we like to think we have intimate knowledge of our industry.
So when you come to us for help, you can be assured that we will give you the highest quality advice together with superb customer service.