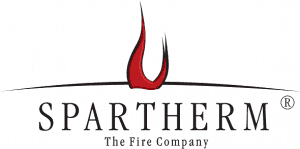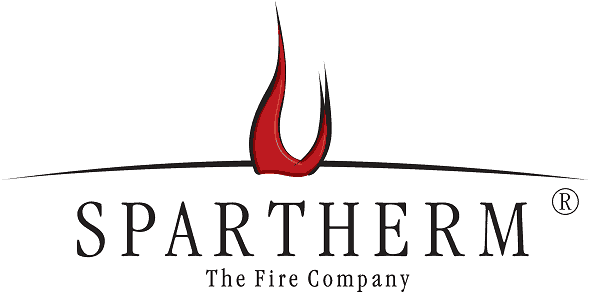 Spartherm Ambiente A3
Wood Stove
Spartherm call the Ambiente A3 their elegant stove.
Form and function complement each other perfectly.
Place it as a room divider, in front of a wall or in the middle of a room, anywhere it's eye catching.
Nominal heat output 5,9 kW
Thermal output range 4,5-7,7 kW
Heat contribution to water –
Efficiency 80 %
Door frame height 605 mm
Door frame width 462 mm
Total height 1469 mm
Total width 539 mm
Total depth 539 mm
Flue pipe diameter 150 mm
Door function hinged
Weight 176 kg
For Quality, Personalised Service
& Specialist Advice Call Us:
Quality, Personalised Service
If you choose a Wendron Stoves engineer to install your stove then you have the confidence that he is HETAS qualified. As such, his work is guaranteed and safe.
Specialist Advice
We have worked in the stove industry for over 30 years, so we like to think we have intimate knowledge of our industry.
So when you come to us for help, you can be assured that we will give you the highest quality advice together with superb customer service.