HWAM 4510
Wood Stove
The Hwam 4510 is a beautiful and versatile stove that you can have both wall mounted and on a plinth.
This wood-burning stoves is designed by recognised Danish architects and furniture designers.  The design is simple, elegant and timeless.  The Hwam 4510 is deigned and built with danish technology at its absolute best. Hwam take great pride in their craftsmanship.
TECHNICAL DATA
HWAM Autopilot:
Yes
Capacity (kW):
3-7
AutomaticTM nominal heat output (kW):
4,9
IHSTM nominal heat output (kW):
4,9
Smokeoutlet, Ø (mm):
150
Chimney draught, recommended (Pa):
12
Combustion chamber width (cm):
35,8
Height (cm):
75,5
Width (cm):
50,0
Depth (cm):
40,6
Weight
Weight (kg):
101
Outlet connection, meassurements, Autopilot/Autopilot IHS
Connection from floor, top (cm):
72,3
Efficiency, Autopilot/Autopilot IHS
Efficiency, gross/net (%):
81,6/81,0
Approvals
EN 13240 (Europa):
Yes
Art. 15a (Austria):
Yes
NS 3058/3059 (Norway):
Yes
LRV (Switzerland):
Yes
BImSchV Stufe 2:
Yes
Brændeovnsbekendtgørelse 2015 (DK):
Yes
RLU zugelassen:
Yes
DEFRA approved (UK):
Yes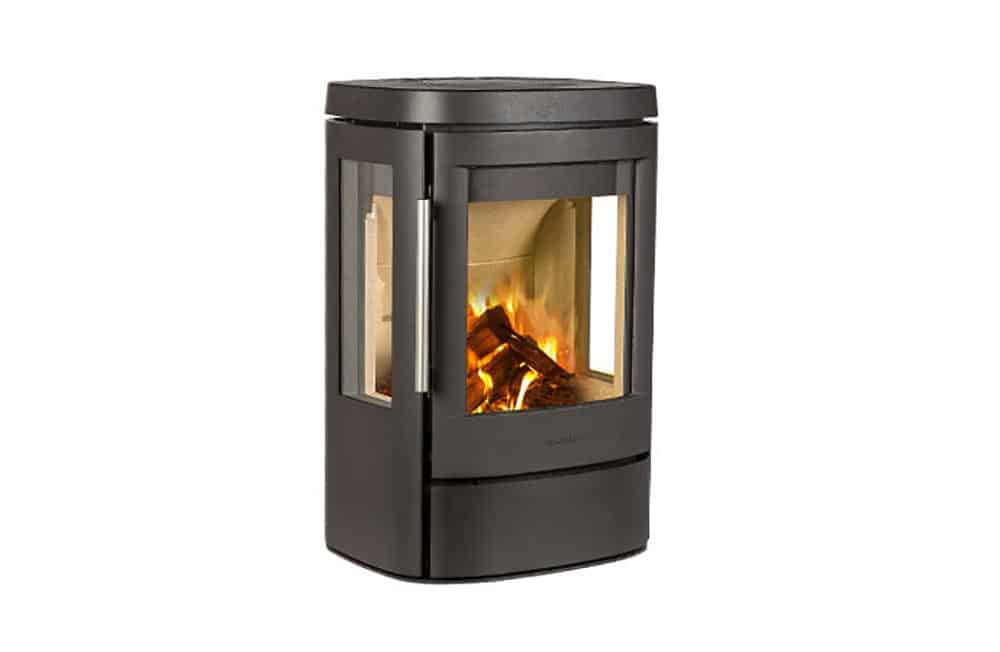 OPTIONS
HWAM 4510c on the floor – Not available with HWAM® SmartControl™
HWAM 4510m on the floor – Not available with HWAM® SmartControl™
HWAM 4510c wall mounted
HWAM 4510m wall mounted
HWAM 4510c with low plinth
HWAM 4510m with low plinth
HWAM 4510c with high plinth
HWAM 4510m with high plinth
PRICES FROM
£1795.83 exc VAT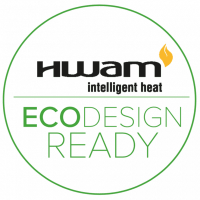 For Quality, Personalised Service & Specialist Advice Call Us:
Quality, Personalised Service
If you choose a Wendron Stoves engineer to install your stove then you have the confidence that he is HETAS qualified. As such, his work is guaranteed and safe.
Specialist Advice
We have worked in the stove industry for over 30 years, so we like to think we have intimate knowledge of our industry.
So when you come to us for help, you can be assured that we will give you the highest quality advice together with superb customer service.