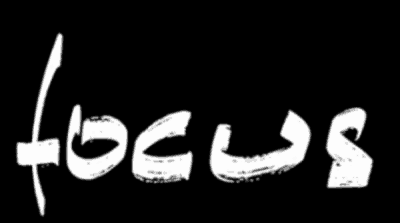 Slimfocus Suspendu
The Slimfocus Suspendu is the sleek result of a quest for aesthetic fluidity, minimum volume and excellent heat performance. A revolution in contemporary fireplaces, the Slimfocus is an assertive presence, a periscope of fire that synthesises a whole philosophy.
The Slimfocus is the first suspended sealed fire. Compatible with low-energy buildings, it draws in air for combustion through the smoke evacuation flue (balanced flue system).
It can equally be installed in traditional homes, drawing in air from the room (open flue system).
Flue and other adaptation parts are made to measure
Paint: matt black (standard) or anthracite grey (optional)
Guaranteed good functioning with a minimum flue length (interior plus exterior) of  3,8 m if connected to a balanced flue chimney.
PERFORMANCE
NOMINAL HEAT OUTPUT              4,5 KW
EFFICIENCY                                        82 %
CO OUTPUT                                         0,1%
DUST                                                     30MG/NM3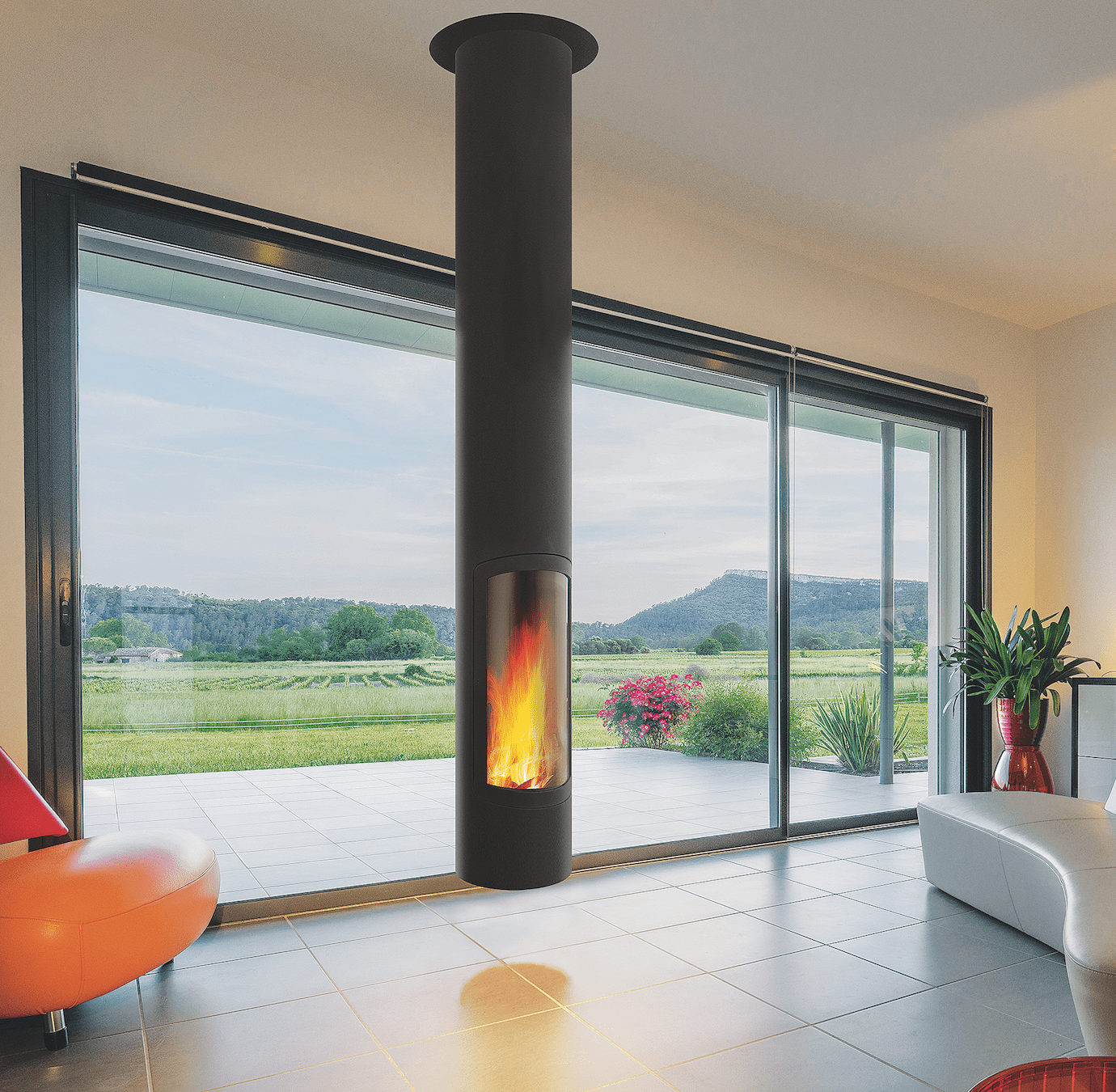 For Quality, Personalised Service
& Specialist Advice Call Us:
Quality, Personalised Service
If you choose a Wendron Stoves engineer to install your stove then you have the confidence that he is HETAS qualified. As such, his work is guaranteed and safe.
Specialist Advice
We have worked in the stove industry for over 30 years, so we like to think we have intimate knowledge of our industry.
So when you come to us for help, you can be assured that we will give you the highest quality advice together with superb customer service.