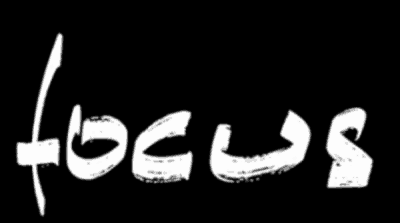 Edofocus 850 Wood Stove
Although this model resembles its close relation the Edofocus 631 in many ways, their differences set them apart. While sharing the same spirit and appealing openness, the hearth of the 850 is 35% larger and the cross-section of the flue 55% bigger, making this fireplace a more expansive version of its compact cousin.
This steel fireplace, mounted to the wall, has three heat-resistant glass panels, one of which opens.
Flue and other adaptation parts are made to measure
Paint: matt black (standard) or anthracite grey (optional)
NOMINAL HEAT OUTPUT          8 -11 KW
EFFICIENCY                                    75,7 %
CO OUTPUT                                     0,15 %
DUST                                                  47 MG /M3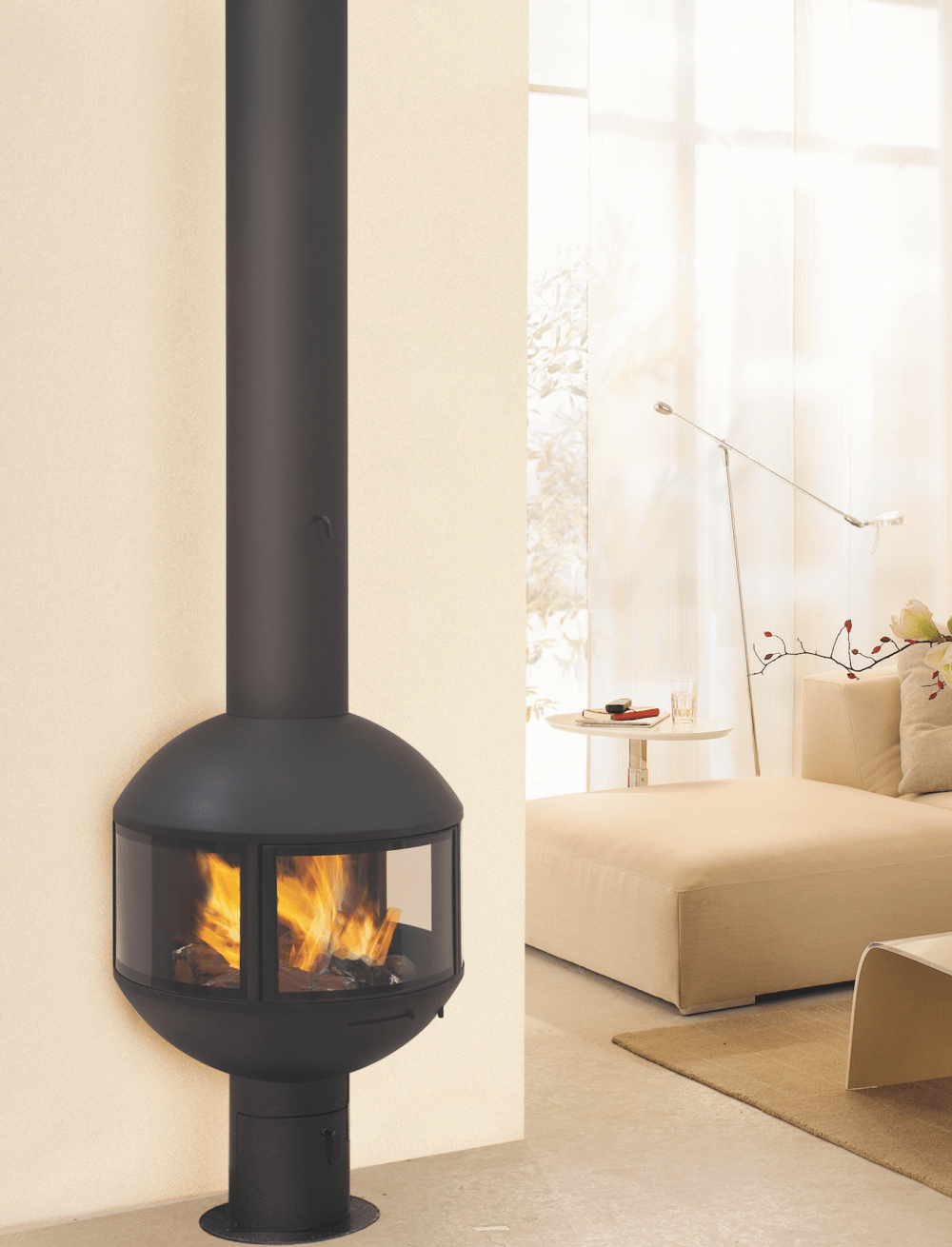 For Quality, Personalised Service
& Specialist Advice Call Us:
Quality, Personalised Service
If you choose a Wendron Stoves engineer to install your stove then you have the confidence that he is HETAS qualified. As such, his work is guaranteed and safe.
Specialist Advice
We have worked in the stove industry for over 30 years, so we like to think we have intimate knowledge of our industry.
So when you come to us for help, you can be assured that we will give you the highest quality advice together with superb customer service.