The Stock Cube
The Stock Cube is a wood only stove. The wood sits right on the vermiculite bricks on the base of the stove, there is no need for a grate. It has a generous fire box, sized for logs 3OOmm long and an even more generous piece of glass, offering you a wonderful clear view of the roaring fire. The efficiency is 76.9%. It is an Eco design stove, suitable for use in smoke control zones.
The Stock Cube is beautifully simple to control, there is one air control knob. This is both the air boost, when fully extended and finer control when eased inwards. It comes with an air control tool to help you judge the boost control, but can equally just be operated by hand. Wood burns better on a bed of ash, but when you do want to empty it, you just scoop it out from the base of the firebox. You can fit a small kettle or saucepan on the top surface. If you regularly use the top plate there is an optional stainless steel top available. This sits on top of the stove and has a U shaped cut out for the flue.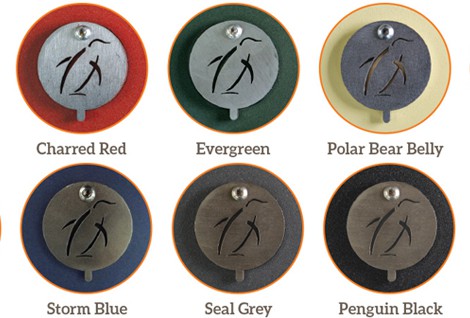 For Help or Advice About Any of Our
CHILLI PENGUIN Wood Stoves
Call Us: 01326 572878
Quality, Personalised Service
If you choose a Wendron Stoves engineer to install your stove then you have the confidence that he is HETAS qualified. As such, his work is guaranteed and safe.
Specialist Advice
We have worked in the stove industry for over 30 years, so we like to think we have intimate knowledge of our industry.
So when you come to us for help, you can be assured that we will give you the highest quality advice together with superb customer service.