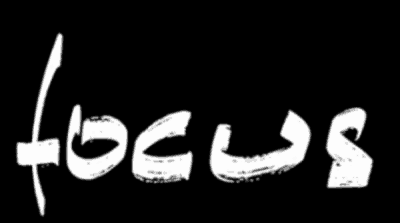 Slimfocus Gas Stove
The Slimfocus is a periscope of flames. Its hearth is either suspended (in which case it can pivot) or supported by a base and fixed in place. Its streamlined shape takes up little space, whether it is positioned centrally in a room, near a wall or in a corner. Its exceptionally fluid lines make it one of Focus's most stylistically revolutionary fireplaces.
High-performance stove suitable for low-energy buildings
Both the electronic mechanism for the burner and the gas supply system are built into the base.
Operated by remote control (lighting, programming, adjustment, etc.)
Batteries allow continued operation in case of a power cut
Combustible : natural gas or propane
Decorative logs (ceramic)
Paint: matt black (standard) or anthracite grey (optional)
The gas burner must be connected by a licensed gas installer.
PERFORMANCES
NOMINAL HEAT INPUT (NATURAL GAS)        6 – 7 KW
CONSUMPTION (NATURAL GAS)                       0,673 – 0,723 M3/H
NOMINAL HEAT INPUT (PROPANE)                3,6 – 4,1 KW
CONSUMPTION (PROPANE)                               0,116 – 0,144 M3/H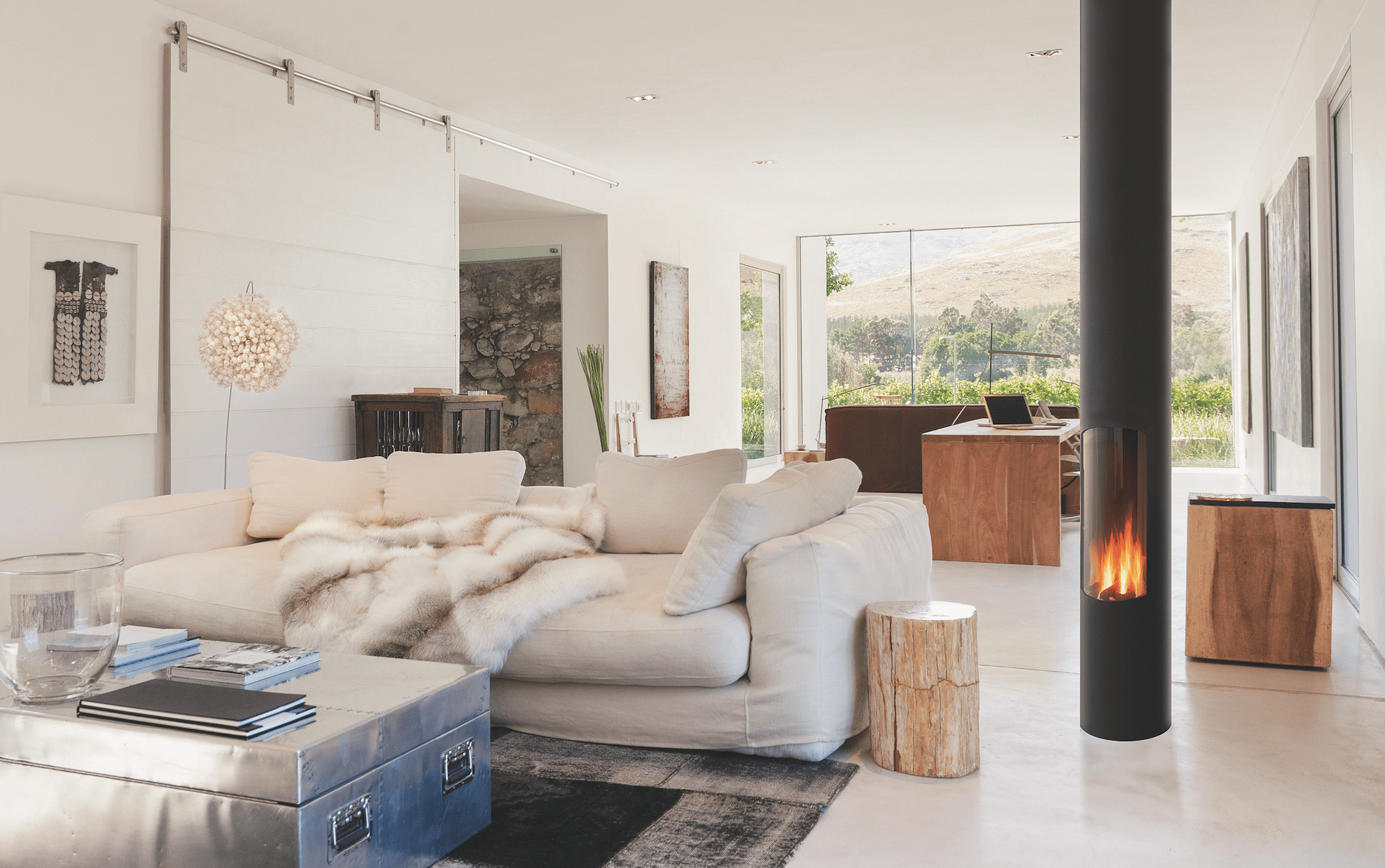 For Quality, Personalised Service
& Specialist Advice Call Us:
Quality, Personalised Service
If you choose a Wendron Stoves engineer to install your stove then you have the confidence that he is HETAS qualified. As such, his work is guaranteed and safe.
Specialist Advice
We have worked in the stove industry for over 30 years, so we like to think we have intimate knowledge of our industry.
So when you come to us for help, you can be assured that we will give you the highest quality advice together with superb customer service.