WIKING MINI 2 with short legs
The Mini 2 has a solid cast iron bottom in the combustion chamber and a robust cast iron door. This is a  highly efficient and a delightful small stove with a heat output very suitable for a small room.
There are two other models available, one with longer legs or without legs if preferred.
Technical Data
Style: Modern
DEFRA Approved: Yes
Fuel: Wood Only
Construction: Steel
Output (kW): 4.50
External Height: 652
External Width: 468
External Depth: 356
Efficiency (%): 83.0
Warranty: 5 year(s)
Outlet Diameter (mm): 150
Outlet Diameter (inches): 6
Primary Air: Yes
Secondary Air: Yes
Weight (kg): 72.0
Outlet Location: Top/Rear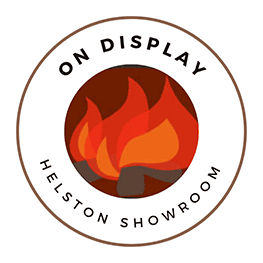 For Quality, Personalised Service
& Specialist Advice Call Us:
Quality, Personalised Service
If you choose a Wendron Stoves engineer to install your stove then you have the confidence that he is HETAS qualified. As such, his work is guaranteed and safe.
Specialist Advice
We have worked in the stove industry for over 30 years, so we like to think we have intimate knowledge of our industry.
So when you come to us for help, you can be assured that we will give you the highest quality advice together with superb customer service.