Blithfield Double Sided
The Blithfield Double sided stove is a show stopper in any home. With its beautifully clear view of the warming fire on two sides, why not benefit by sharing it in twice the amount of rooms. The Blithfield is also one of the only Eco ready Double sides stoves on the market. Making it ready or the 2022 regulations.
Options
Special order colours ( see below )
Special order brass fittings (Standard in Stainless)
Direct air supply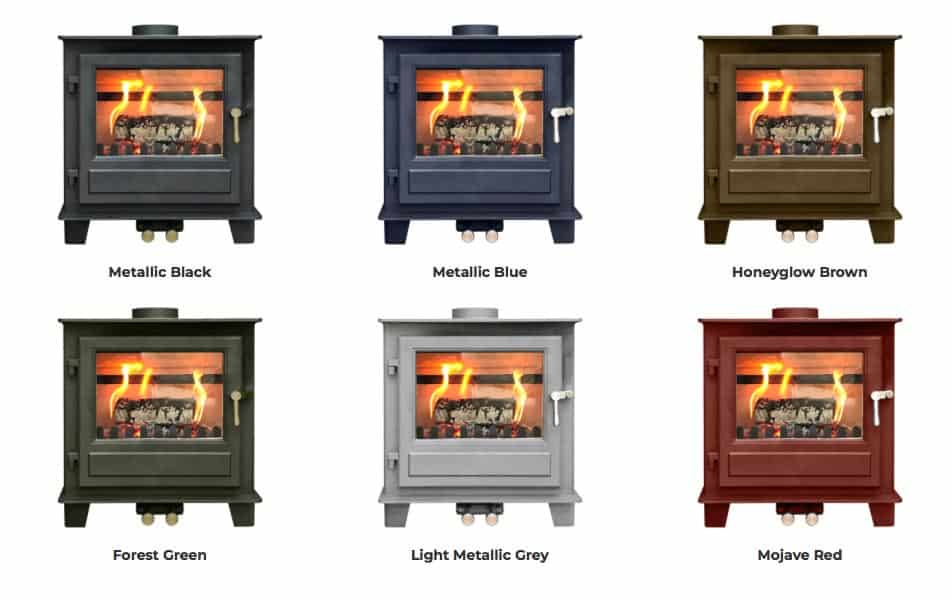 For Help or Advice About Any of Our
Clock Wood Stoves
Call Us: 01326 572878
Quality, Personalised Service
If you choose a Wendron Stoves engineer to install your stove then you have the confidence that he is HETAS qualified. As such, his work is guaranteed and safe.
Specialist Advice
We have worked in the stove industry for over 30 years, so we like to think we have intimate knowledge of our industry.
So when you come to us for help, you can be assured that we will give you the highest quality advice together with superb customer service.