Stove Maintenance
Great range of cleaning and maintenance products for your wood burning or multi fuel stove. Including glass cleaner, stove paint, stove polish and slate oil from top of the range manufacturers.
Keep your stove looking brand new.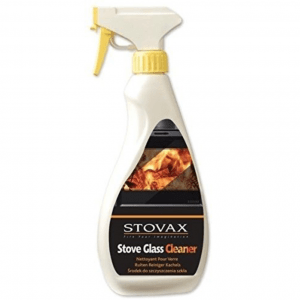 STOVAX Stove Glass Cleaner
Stovax Spray On Stove Glass cleaner is a strong stove glass cleaner that will leave your stove door glass looking shiny and clean. Available from our showroom in Helston.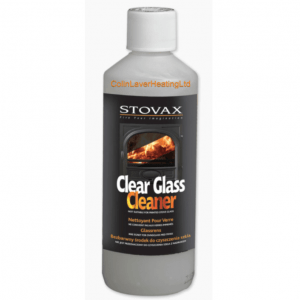 STOVAX Clear Glass Cleaner
Stovax glass cleaner is one of the strongest and best glass cleaners on the market today. It is easy to apply and amazingly efficient at cleaning enamel surfaces.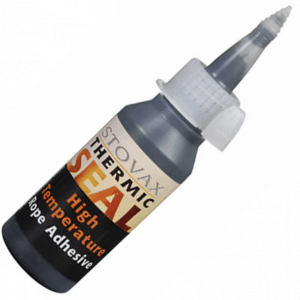 STOVAX Thermic Seal
One of the most common ropes that'd replacing is the door seal however the Stovax thermic seal is suitable for all types of sealing ropes including ceramic.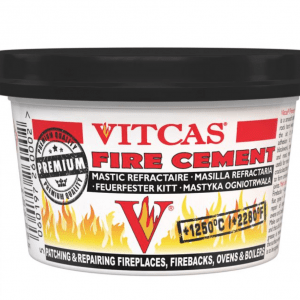 VITCAS Fire Cement
Vitcas Fire Cement-Ready Mixed Rated to 1250ºC. For patching and repair fire bricks, fireplaces, solid fuel ovens, range cookers, boilers and central heating systems.
PRICE
£2.40 inc VAT – 500g
£4.25 inc VAT – 1kg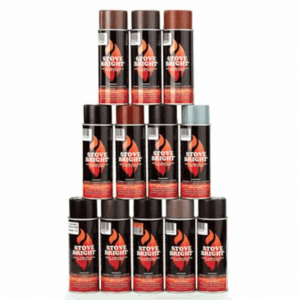 CALFIRE Stove Paint
Stove bright high temperature paint is a high quality, fast drying, high temperature paint for use on wood stoves, pipes, boilers, furnaces, flue pipes, ovens, engines, manifolds, barbecues and cast iron chimineas etc.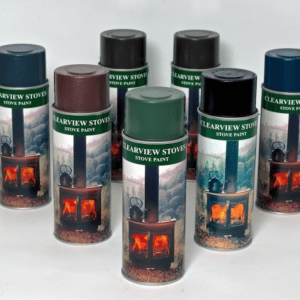 CLEARVIEW Stove Paint
All the Clearview colours are available in aerosol spray paint form. These can be used to spray stainless steel flue to match your stove and to touch up knocks and scratches that may appear on your stove over the years. The paint can also be used to spray twin wall flue, heat shields and surrounds.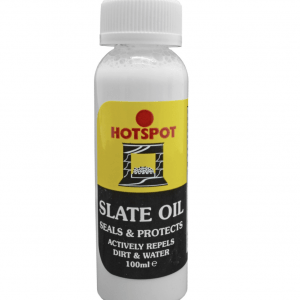 HOTSPOT Slate Oil
Hotspot slate oil seals and protects tired looking slate, enhancing its natural beauty. It may slightly deepen the natural colour. The sealer repels dirt & water whilst allowing slate to breathe.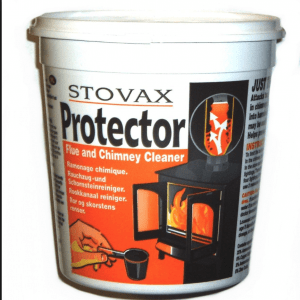 STOVAX Protector and Flue & Chimney Cleaner
Stovax Protector Flue & Chimney Cleaner. Protector. Attacks tar, creosote and soot in chimneys by converting it into harmless clinker which may be easily brushed away. Helps prevent chimney fires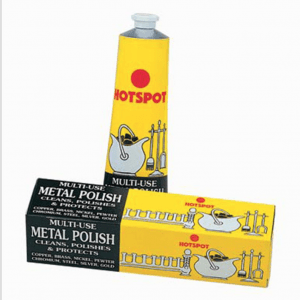 HOTSPOT Multi-Use Metal Polish
HOTSPOT Multi-Use Polish is a very effective polish from Hotspot for use on copper, brass, nickel, pewter, chrome, and gold. This is a multi-use metal polish which gives a cleaner, more protective, longer lasting shine.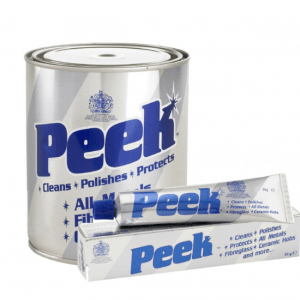 PEEK Metal Polish
Metal polish for all your metal polish needs. Polish silver, brass, copper, chrome, aluminum, pewter, fiberglass, acrylic, perspex, chrome wheels, stainless steel, cymbals, boats and more with Peek polish.
For Quality, Personalised Service
& Specialist Advice Call Us:
Quality, Personalised Service
If you choose a Wendron Stoves engineer to install your stove then you have the confidence that he is HETAS qualified. As such, his work is guaranteed and safe.
Specialist Advice
We have worked in the stove industry for over 30 years, so we like to think we have intimate knowledge of our industry.
So when you come to us for help, you can be assured that we will give you the highest quality advice together with superb customer service.