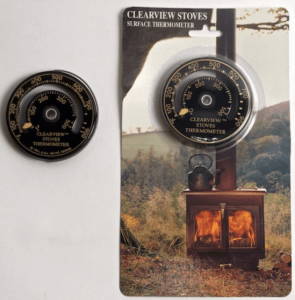 Clear view Surface Thermometer
Clearview Stove Thermometer. This small magnetic thermometer is the perfect tool for monitoring your stove's performance. Low running temperatures mean inefficient combustion and could indicate poor fuel.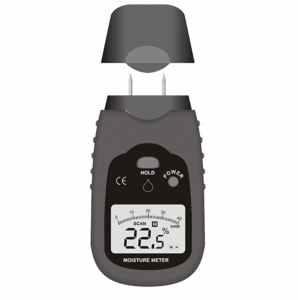 Moisture Meter
The SCAN Moisture Meter is a useful gadget ensures that wood fuel has the correct moisture content thus maximising fuel combustion and fuel efficiency.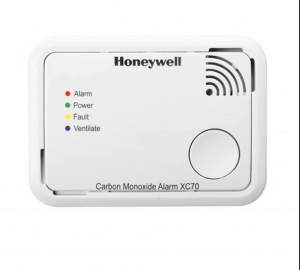 Honeywell Carbon Monoxide Alarm
The Honeywell XC70 has an attractive, compact design and can be used as a free standing or wall mounted unit according to your requirements. The XC70 has a reduced sound level test feature, allowing you to test the detector without the full 90dB alarm sound level.
For Quality, Personalised Service
& Specialist Advice Call Us:
Quality, Personalised Service
If you choose a Wendron Stoves engineer to install your stove then you have the confidence that he is HETAS qualified. As such, his work is guaranteed and safe.
Specialist Advice
We have worked in the stove industry for over 30 years, so we like to think we have intimate knowledge of our industry.
So when you come to us for help, you can be assured that we will give you the highest quality advice together with superb customer service.