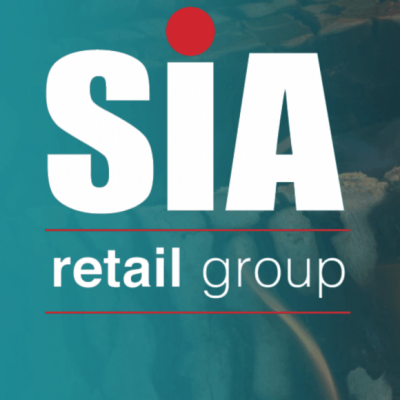 The SIA Retail Group is being launched for the benefit of independent retailers in the Stove and Fireplace Industry.
The Stove Industry Alliance (SIA) was formed in 2008 to promote the benefits of wood-burning stoves and biomass appliances. The SIA is made up of stove manufacturers and distributors, wood fuel suppliers, flue and glass manufacturers and industry supporters like HETAS. Recently, in June 2019, the SIA launched the Retail Group This allows retailers to communicate clearly and directly with the SIA giving retailers like us the chance to voice our opinions, provide feedback and then share essential information with the public, from an informed position.
With what has been essentially bad information coming from the press recently for the wood burning industry, it is essential to have the correct information and justify how that information was collected. By us being in contact with the SIA directly we can then keep you informed of any relevant changes
From the outset, the SIA has sought to inform the public and the government about the carbon saving benefits of wood burning stoves. More recently, through the Ecodesign Ready scheme, the SIA has successfully shown DEFRA that modern clean burning stoves can reduce particulate emissions compared to open fires and older wood burning stoves. With the SIA supporting scientific research, it is expected to contradict some of the factually inaccurate stories being negatively supported in the press. This information will also now be available to you, through us.
For Quality, Personalised Service
& Specialist Advice Call Us:
Quality, Personalised Service
If you choose a Wendron Stoves engineer to install your stove then you have the confidence that he is HETAS qualified. As such, his work is guaranteed and safe.
Specialist Advice
We have worked in the stove industry for over 30 years, so we like to think we have intimate knowledge of our industry.
So when you come to us for help, you can be assured that we will give you the highest quality advice together with superb customer service.