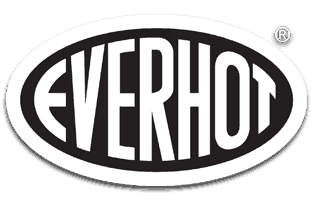 Everhot Electric Stove
This is one of the newest additions to the Everhot family. It has a Classic feel like the range cookers with a single oven and a cast iron door, this stove doubles up to an electric heater, that runs one 13amp plug and 1.5kw heater, perfect for spaces that need extra heat, i.e. places where traditional wood burners wouldn't work, or small spaces and also perfect for Shepard huts, narrowboats and summer houses.
Depending on the heat setting you can slow cook, heat or keep warm food in its 20L oven. Get Cooking while keeping toasty warm!
Like its range cooker successors you can get the heater in any colour.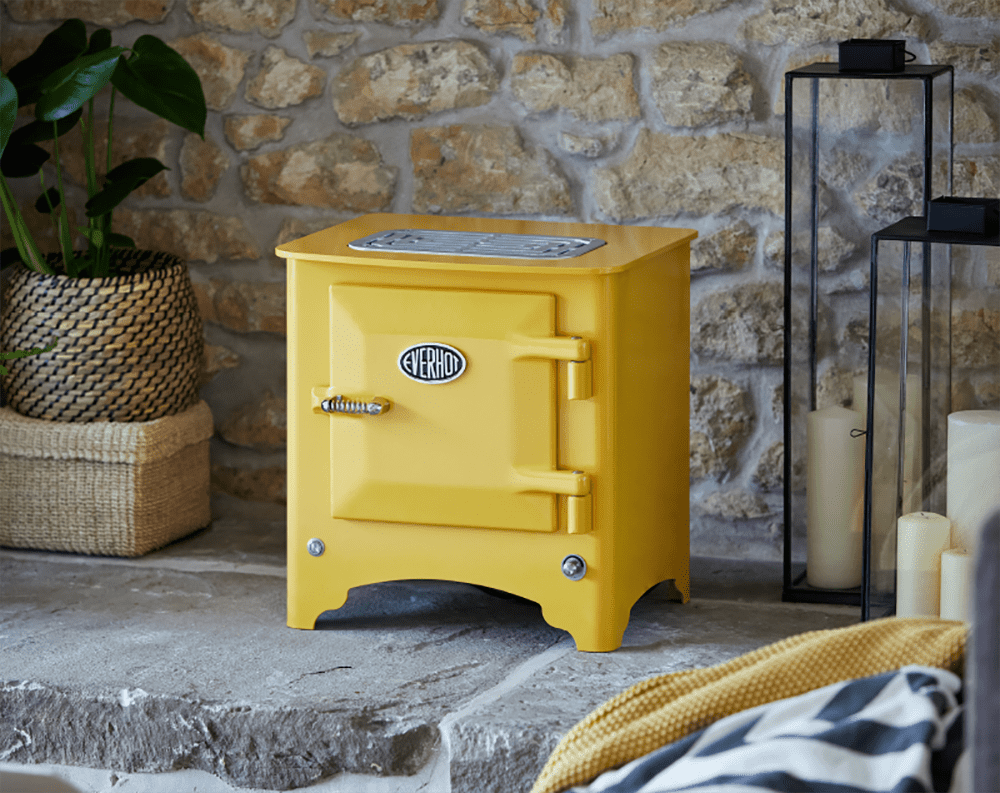 PRODUCT DATA
Overall size
508mm H x 487mm W x 410mm D
Other Important Information
• 13amp plug supply • 1.5kW Heater
• 20 litre oven (max 200˚c)
• Half power – simmering
• Weight 50kg approx.
• Not recommended for use on deep or thick pile carpets.
• Use on Thin pile carpets, fire-resistant hard surfaces, wooden floors etc. – hearth not required.
• Majority of heated air escapes via heat vent – not recommended to be placed under counters, tables etc.
For Help or Advice About Any of Our Everhot Stoves

Call Us: 01326 572878
Quality, Personalised Service
If you choose a Wendron Stoves engineer to install your stove then you have the confidence that he is HETAS qualified. As such, his work is guaranteed and safe.
Specialist Advice
We have worked in the stove industry for over 30 years, so we like to think we have intimate knowledge of our industry.
So when you come to us for help, you can be assured that we will give you the highest quality advice together with superb customer service.