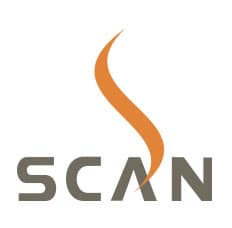 SCAN 1010
Wood Stove
Choose your setup based on a large number of opportunities: wall hanging or placed on the floor, with different sizes of log compartments, with or without a plinth. The log compartment can be fitted with a protection glass for easier cleaning.
You can personalize your Scan 1010 to match your taste, needs and interior. This fireplace meets both aesthetic and practical needs.
You'll be charmed by the elegant simplicity of the front, underlined by the silk print on the glass and the smooth air controls. The glass handle is comfortable to touch, and with a simple push the door locks automatically.
Scan 1010 is developed to take 50 cm logs.
 Unique and customized concept
Modular design stove
Elegant and decorative
Scan 1010 is available in black with trims in black or chrome, both with a black glass handle.
You can combine the two different sizes of boxes just as you like.
INFORMATION
Standard features
Stove colour black
Glass with black decor
Black glass handle
Prepared for closed combustion
Options
Trims in black or mat chrome
Extra accessories
Large box (standard or prepared for fresh air inlet)
Small box
Plinth for large or small box
Glass shelf for large box (with or without hole for fresh air)
Glass shelf for small box
Extra magnets
Cover plate for fresh air in box
Floor plate (glass)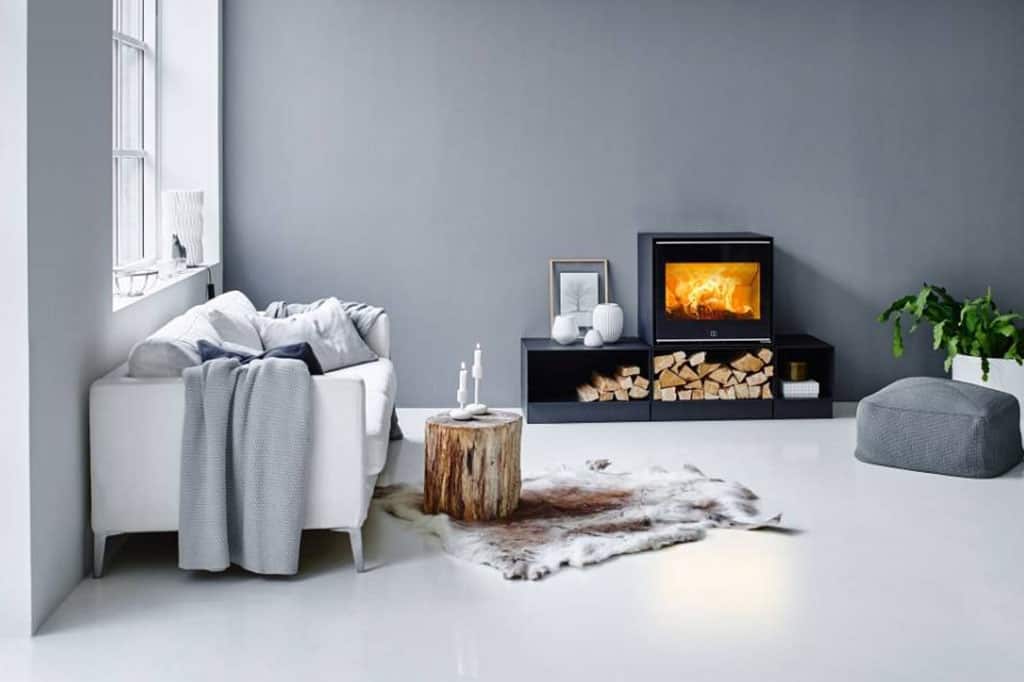 SPECS
EN-nominal output: 7 kW
Efficiency: 82%
Emission: 0,07 (% CO by 13% O2)
Est. operating range: 3-9 kW
Room size approx.: 75 – 340 m3
Max. log length: 50 cm
Weight standard model: Ca. 175 (base model w/plinth) kg
Height to the middle of flue outlet rear: 873 mm
Fire box opening HxB: 334 x 521 mm
Flue outlet: Ø 150 mm
Approvals: EN 13229 / NS 3058 / Österreich 15a / Schweiz VKF / DEFRA
PRICE FROM
FROM £1832.50 exc VAT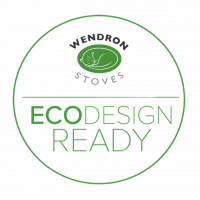 For Quality, Personalised Service
& Specialist Advice Call Us:
Quality, Personalised Service
If you choose a Wendron Stoves engineer to install your stove then you have the confidence that he is HETAS qualified. As such, his work is guaranteed and safe.
Specialist Advice
We have worked in the stove industry for over 30 years, so we like to think we have intimate knowledge of our industry.
So when you come to us for help, you can be assured that we will give you the highest quality advice together with superb customer service.