OUR JOURNEY
We don't just sell state of the art contemporary and traditional stoves, we offer 30 plus years of hard-earned experience in making your dreams come true.
Back in the 1980's a young Nathan began selling and fitting Thermo-stoves from the back of his mum's car.
From these humble beginnings, and with a passion and determination to be the best, he built up the family business and Wendron Stoves' great reputation, to where it is today.
Nathan (a self confessed stove installation geek) still makes it his personal mission to make sure that the stove you've set your heart on will be installed in your home or property and if we can't install it, then nobody can. Simple as that.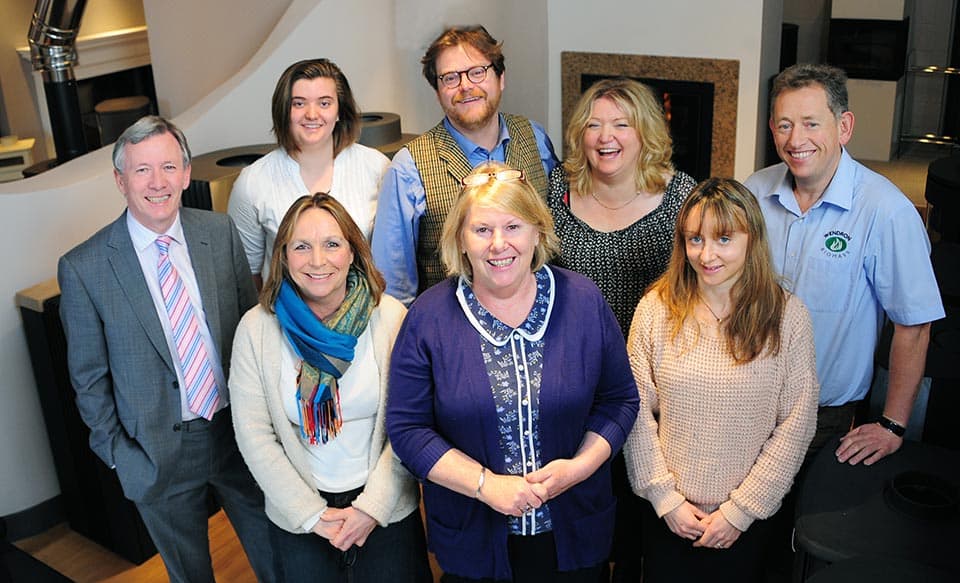 This is what puts Wendron above the rest. We set the bar and the others follow.
Our bespoke customer service is tailored to you from your initial stove choice right through to the site survey and installation.
When you purchase one of our stoves, you don't just get a great looking, well manufactured product, you get a wealth of experience, the best service and the very best installation.
All we ask is for a cup of tea while we install it for you!
We have been very impressed by the speed with which the work was carried out and with the way the stove and it's frame have been made to fit so exactly.

The whole transaction of this business has been entirely satisfactory.

Thank you very much
I just wanted to say thanks for all your help and the stove looks fantastic.

The installers were great, very hard workers and surprisingly quiet.

They did a brilliant job and were so good cleaning up after themselves.

Thanks again for a great job.
WE TAKE CARE OF EVERYTHING
All you have to do is light the fire, sit back and enjoy your beautiful new stove.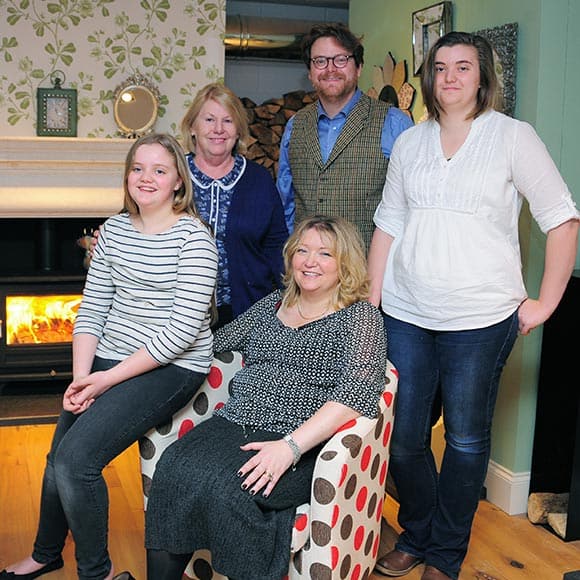 EXPERIENCE
We are an independent, family-run business with an excellent reputation for supplying high quality products.
We are forward thinking and innovative and stay abreast of the latest technology and design trends.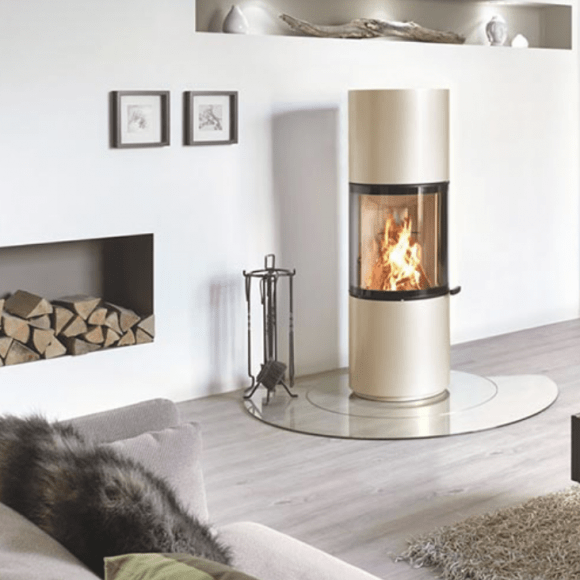 QUALITY STOVES
Extensive industry research combined with personal experience means we only supply and install the best products available today.
This includes state of the art, high efficiency stoves from both British and European manufacturers.
You won't find any cheap Chinese imports here.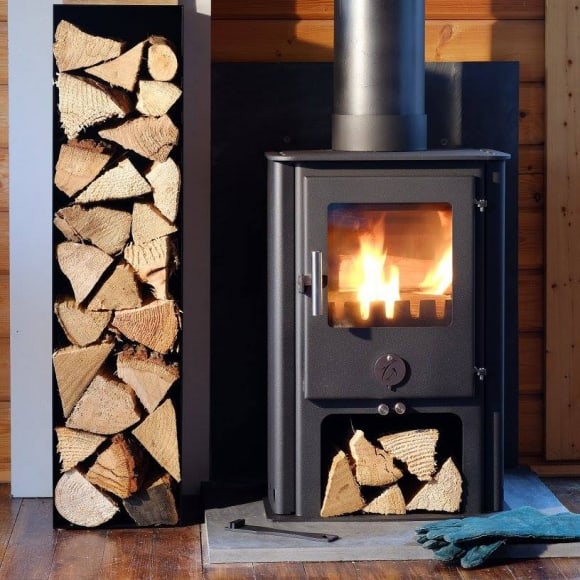 FRIENDLY, HELPFUL KNOWLEDGEABLE STAFF
After discussing your needs and likes, our staff are able to provide recommendations for you to choose from.
We have a large selection of working stoves in our huge showroom to help you decide which stove is right for you.
SERVICING
To keep your stove in the best condition we provide servicing and chimney sweeping at competitive rates.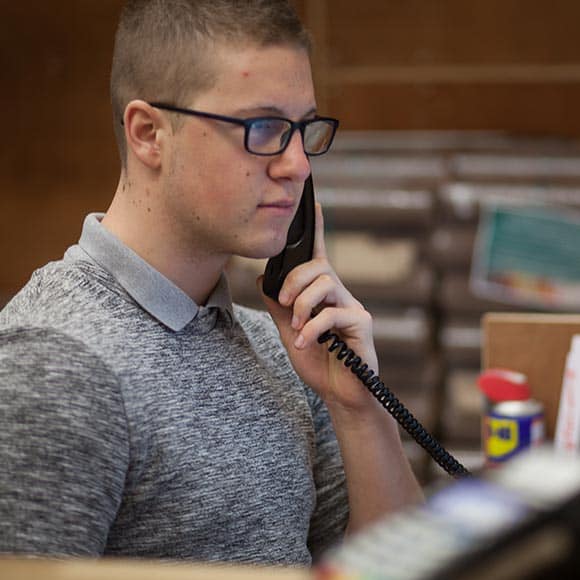 NO OBLIGATION SITE SURVEY
We can provide you with a competitive quote for the complete installation (along with associated building works if required).
We are happy to liaise with architects, builders or trades during any stage of a new build or renovation project.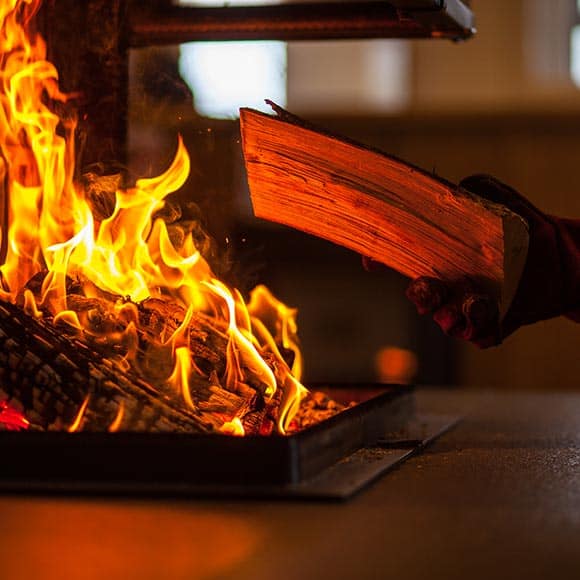 HETAS APPROVED RETAILER
Assurance that the advice we provide and the installation itself, will comply with Building Regulations and British Standards.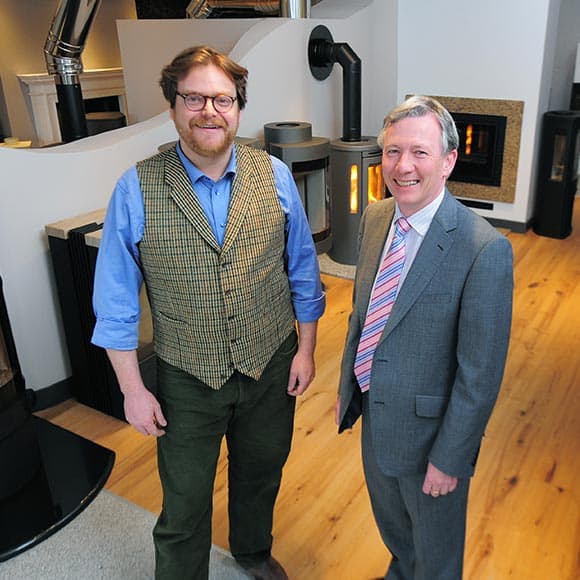 PEACE OF MIND
We have an excellent, long standing relationship with our suppliers should anything go wrong.
The Wendron team are always here to help to offer advice or resolve any issues you may have
For Quality, Personalised Service
& Specialist Advice Call Us:
Quality, Personalised Service
If you choose a Wendron Stoves engineer to install your stove then you have the confidence that he is HETAS qualified. As such, his work is guaranteed and safe.
Specialist Advice
We have worked in the stove industry for over 30 years, so we like to think we have intimate knowledge of our industry.
So when you come to us for help, you can be assured that we will give you the highest quality advice together with superb customer service.